Since the 3rd (it is now the 13) it has been one hack after another.
Support, please, the man the Jews provably hate, slander, harass, threaten and fear the most for his POTENTIAL.
(This photo is from a Photobucket account, not my hacked website, but they deleted in 2009 my last Photobucket account, a paid account, $15 a month, without any warning, wiping out 2,300 photos at that time and gutting my blogs of their rich photographic content.)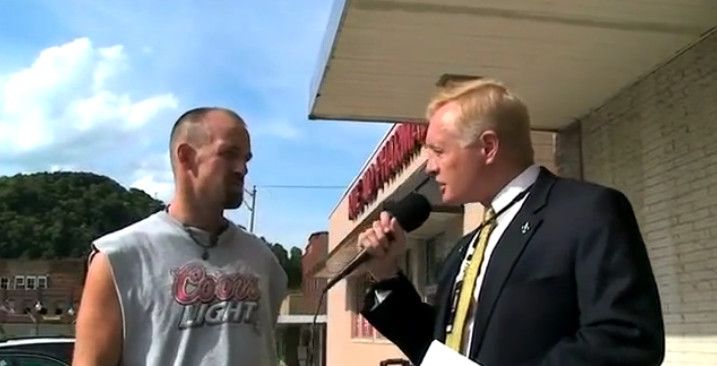 No, they do not hate Trump the most. He is already making "deals" with them.
(Kaminski) Skeptical view of Trump — will he sell out, or did he already to get elected?
….Beautiful Irish video
.https://www.youtube.com/watch?v=TANXVmO8Df4