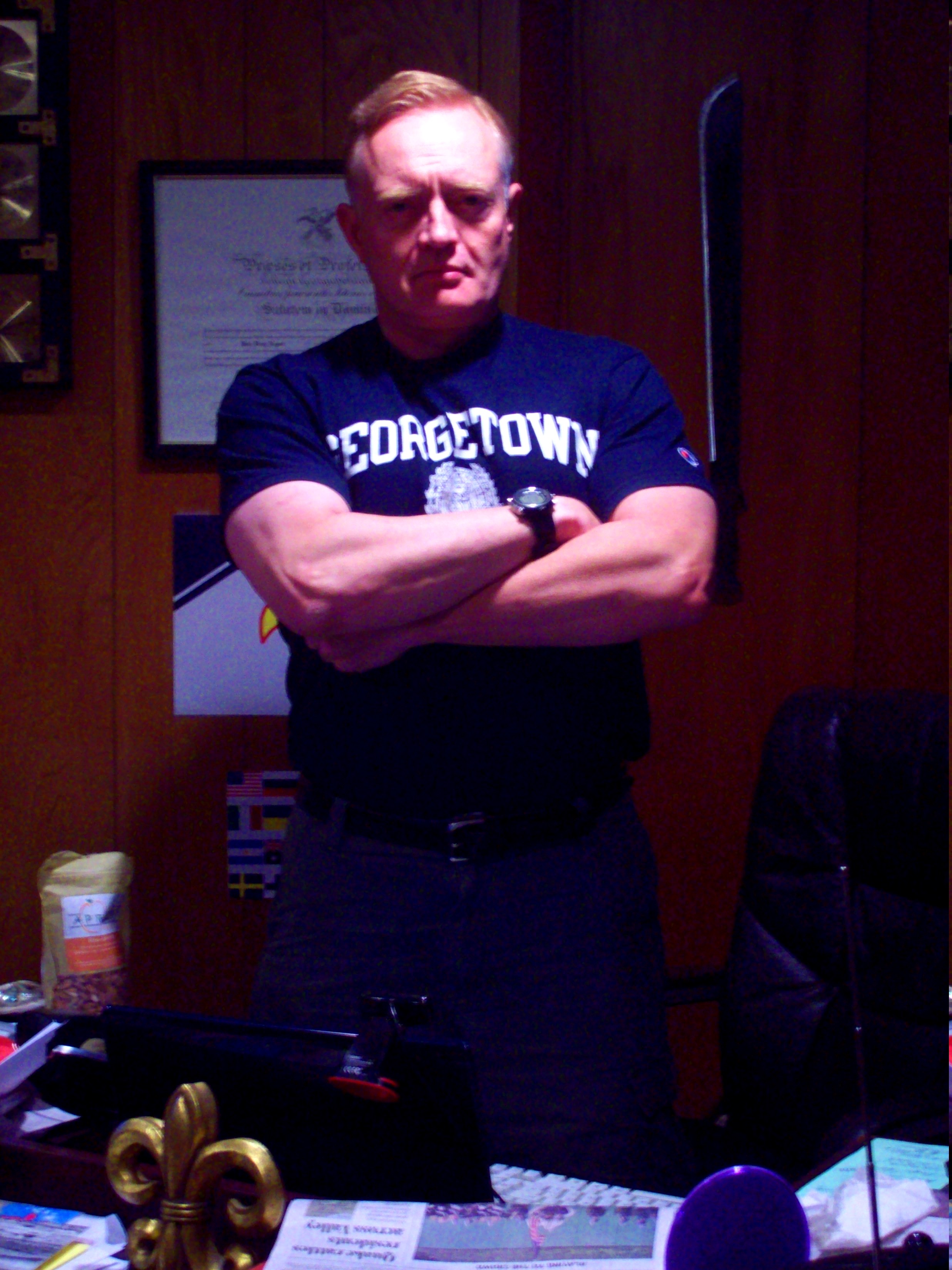 source: http://andrewcarringtonhitchcock.com/2017/01/31/the-andrew-carrington-hitchcock-show-267-john-de-nugent-andrew-macdonalds-the-turner-diaries-and-hunter/
On today's show I was joined by John de Nugent to discuss Andrew Macdonald's books The Turner Diaries and Hunter.
John was the ideal guest to have on to discuss these books. This is because he actually worked for the author, "Dr. William Pierce," from 1981 to 1984, in between the publication of both The Turner Diaries and Hunter.
I read passages from the books, provided details of the differences between the various printings of the books, and John gave an account of his experiences during the four years he worked for Dr. Pierce.
Click Here To Listen To The Show
Click Here For Details Of The First Edition Of Andrew Macdonald's, "The Turner Diaries," Which Was Limited To 3,000 Copies
Click Here For The Andrew Carrington Hitchcock Show Archive Where You Can Listen To Or Download All My Shows